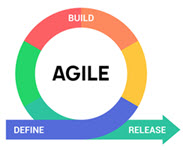 Swift
Epesi was founded in 2006 by Janusz Tylek, one of Independent Signatories of The Manifesto for Agile Software Development.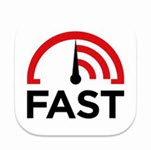 Quick
Lightweight, slim, responsive.
The entire Epesi framework including CRM modules is only 37.5 MB zipped.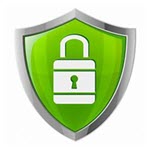 Secure
Advanced Permissions, User Activity & Login Audit, Lazy Delete, Record Edit History and File Versioning are among features to keep data safe.